---
Message from Lumière Team
It's with much deliberation and sadness that we at Lumière have decided to postpone again until Cape Breton can "Re-emerge" from the devastation that Fiona caused. Please stay safe, check on your neighbors, and know this too shall pass.
POSTPONED DATE: 6-11pm November 12, 2020

Schedule of Events
Saturday, Sept 10th
7-9 pm
Artist Talks: The Creative Process
Featuring Melissa Kearney, Nelson MacDonald and Chanelle Julian
Eltuek Arts Centre
Hosted by Wesley Colford
Musical Guest Gee Stewart
Thursday, Sept 15th
8-10 pm
Lumière at the drive in
Short Films curated by Nelson MacDonald
Friday, Sept 17th
7-9:30 pm
CBU Art Gallery Presents High Point Sound & Art
Wentworth Park Band Shell
Musical performance followed by film screening
*Advisory Warning for film screening
Saturday, Sept 17th
2-4 pm
Lantern Making Workshops
McConnell Library Sydney
Louisbourg Library
North Sydney Library
Glace Bay Library
Saturday, Sept 17th
7-9 pm
Artist Talks: Storytelling
Featuring Daniel MacIvor, Hazel Sparling, and Robyn Martelly
Eltuek Arts Centre
Hosted by James Thompson
Musical Guest Bradley Murphy
Thursday, Sept 22nd
7-9 pm
19+ Fired creations night
Thursday, Sept 22nd
10-4pm
Nov 12
6pm - 11pm
Art-At-Night Event
7pm Lantern Parade
Downtown Sydney
---
---
Volunteer with LUMIÉRE
Are you interested in volunteering for Lumiére 2022? Please fill out our application form.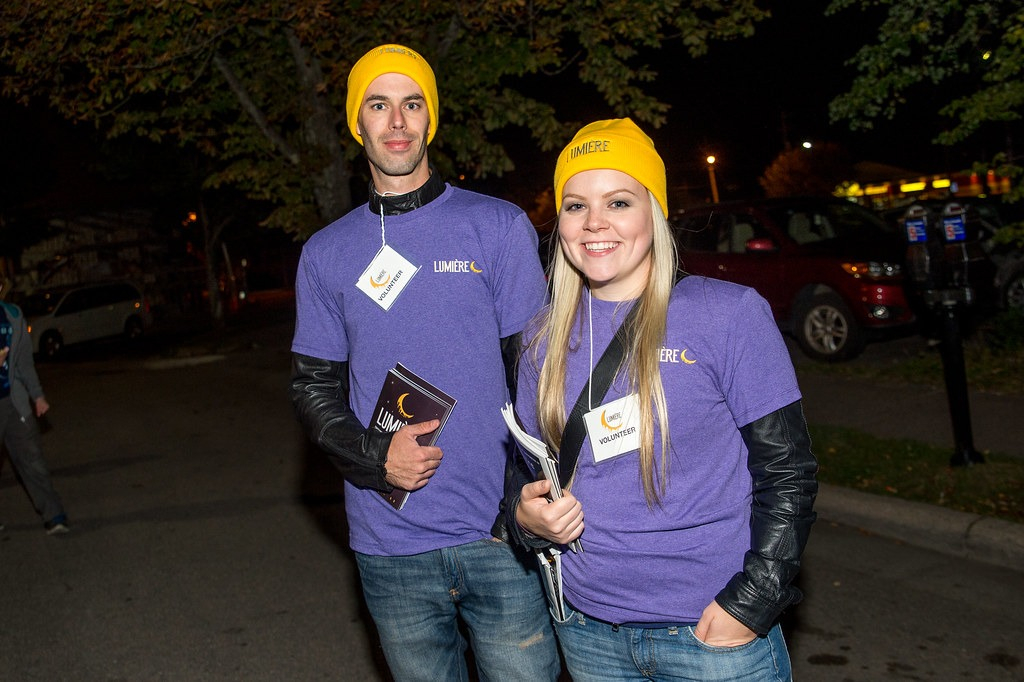 ---
Testimonials
Art festivals are community building. The potential that people have to do extraordinary things, and witnessing extraordinary things, can really set ones mind and heart on fire. Art is healing. Art is work. Whatever it is—keep going.

Melissa Kearney
I love what they stand for, I have great admiration for the work they do to amplify voices. To form connections and have conversations through artwork is profound. I'm very thankful spaces like this have been created.

Chanelle Julian
I have come home to make work about home and I can't imagine a better place to share that work than this excellent community-based festival.

Daniel MacIvor
---