---
Call for Submissions
The Lumière Arts Festival seeks local, regional and national artists to present work at Cape Breton's only contemporary arts festival. Lumière takes place in Sydney NS, over three days in September. The signature art-at-night event is held from sunset to midnight on the closing day of the festival. Juried artists are paid an honorarium based on national standards.
Submissions are now closed.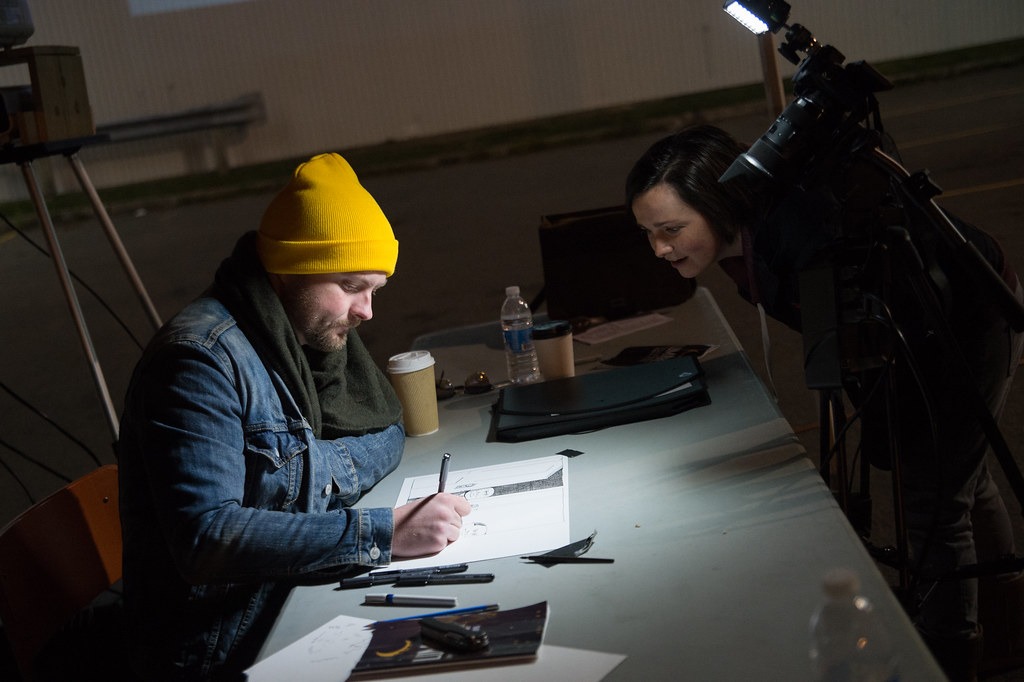 ---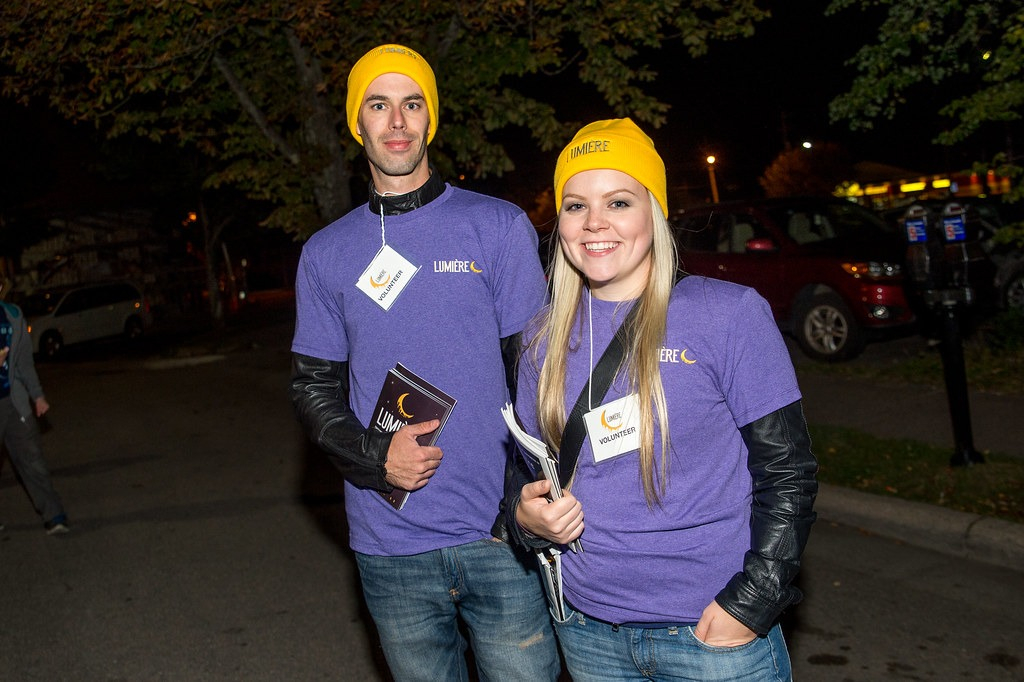 Volunteer with LUMIÉRE
Lumière volunteers are community-minded, energetic and arts-oriented. Whether you're organized, outgoing or prefer to communicate through your phone, we've got a job for you! Please fill out our application form.
---
Testimonials
Art festivals are community building. The potential that people have to do extraordinary things, and witnessing extraordinary things, can really set ones mind and heart on fire. Art is healing. Art is work. Whatever it is—keep going.

Melissa Kearney
I love what they stand for, I have great admiration for the work they do to amplify voices. To form connections and have conversations through artwork is profound. I'm very thankful spaces like this have been created.

Chanelle Julian
I have come home to make work about home and I can't imagine a better place to share that work than this excellent community-based festival.

Daniel MacIvor
---