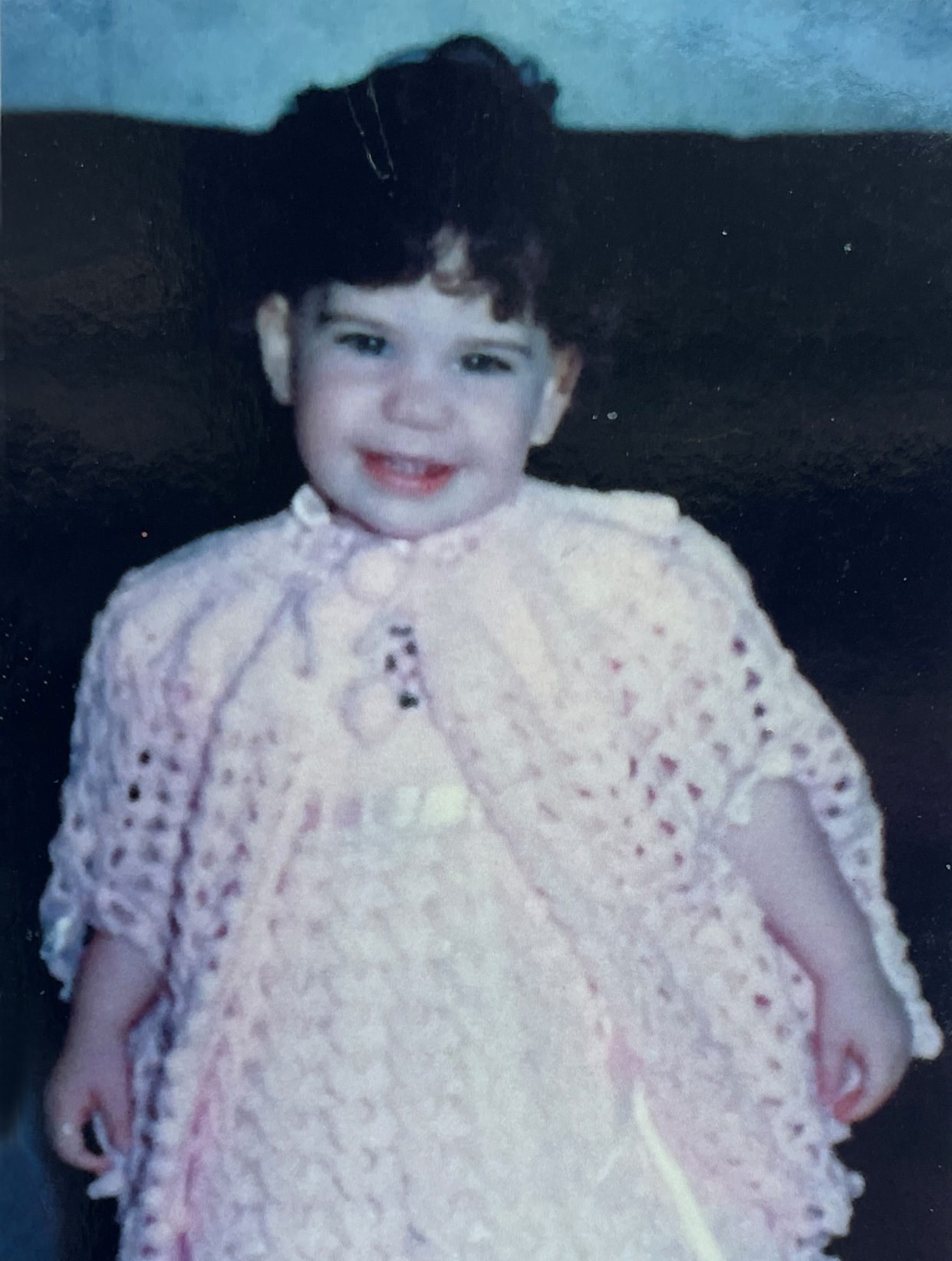 Melissa Kearney
Melissa Kearney is a multi-disciplinary artist in Unama'ki | Cape Breton. Reimagining how geography, and bygone industry tell the story of the soul, Kearney focus on the personal and community. Their practice includes painting, performance, installation and film. They have participated in exhibitions and festivals across the province and is currently the Artistic Director at Eltuek Arts Centre in the north end of Sydney.
Collaboration After Death
Spotlight Project
Location: Eltuek Arts Centre
Artist Melissa Kearney embarks on new work in response to her late grandmother's crochet work.