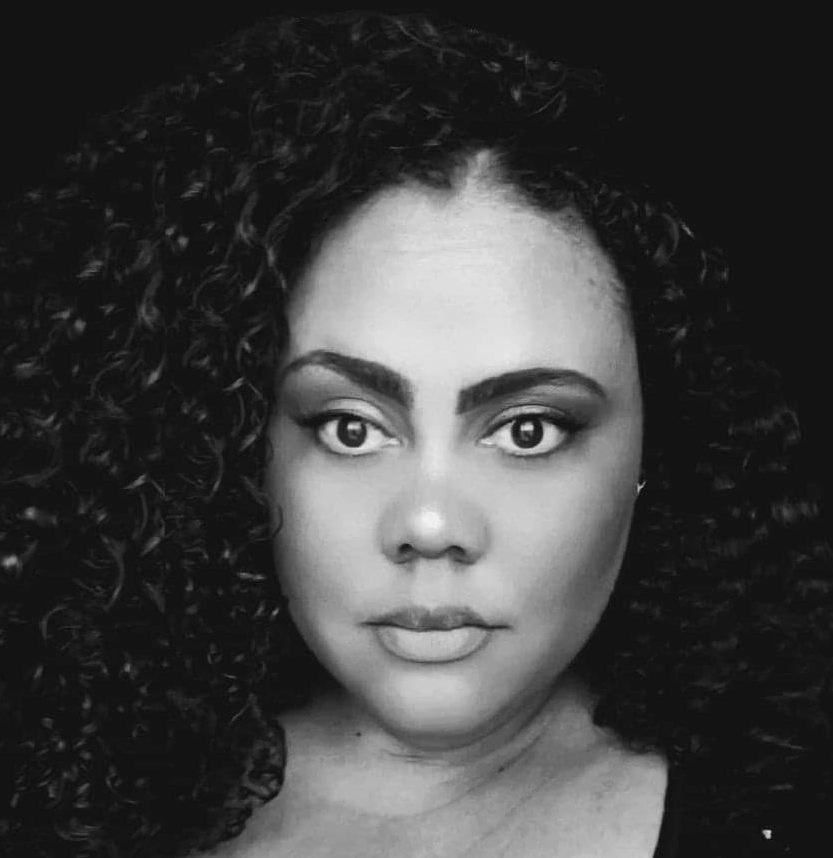 Robyn Martelly
Robyn Martelly is from Whitney Pier, Nova Scotia, which is located in Unama'ki (Cape Breton Island). Robyn is an artist, contributing author, poet, and a freelance writer. Some of her work has appeared in LOVE (Leave Out Violence) Newsletter, Teens Now Talk Magazine, Understorey Magazine, Montréal Writes an Online Literary Magazine, the Cape Breton Post, CBRM ConnectArts, CBC Information Morning Cape Breton, Wandering Autumn Magazine and 'Magine: Unama'ki/ Cape Breton's Literary Magazine.
Robyn has 15+ years experience creating art and writing poetry, her art and writing is inspired by her culture, community, and social issues.
The (Re)Emergence of Activism: Time's Up
Spotlight Project
Location: Eltuek Arts Centre
Multi-disciplinary artist Robyn Martelly writes new poetry in response to this year's Lumière theme (Re)Emergence.
Robyn's new work is inspired by social issues that re-emerged during the pandemic. Worldwide lockdowns forced separation and isolation, pushing social justice issues to the forefront internationally, motivating people around the world to re-emerge, take a stand and fight for equality.