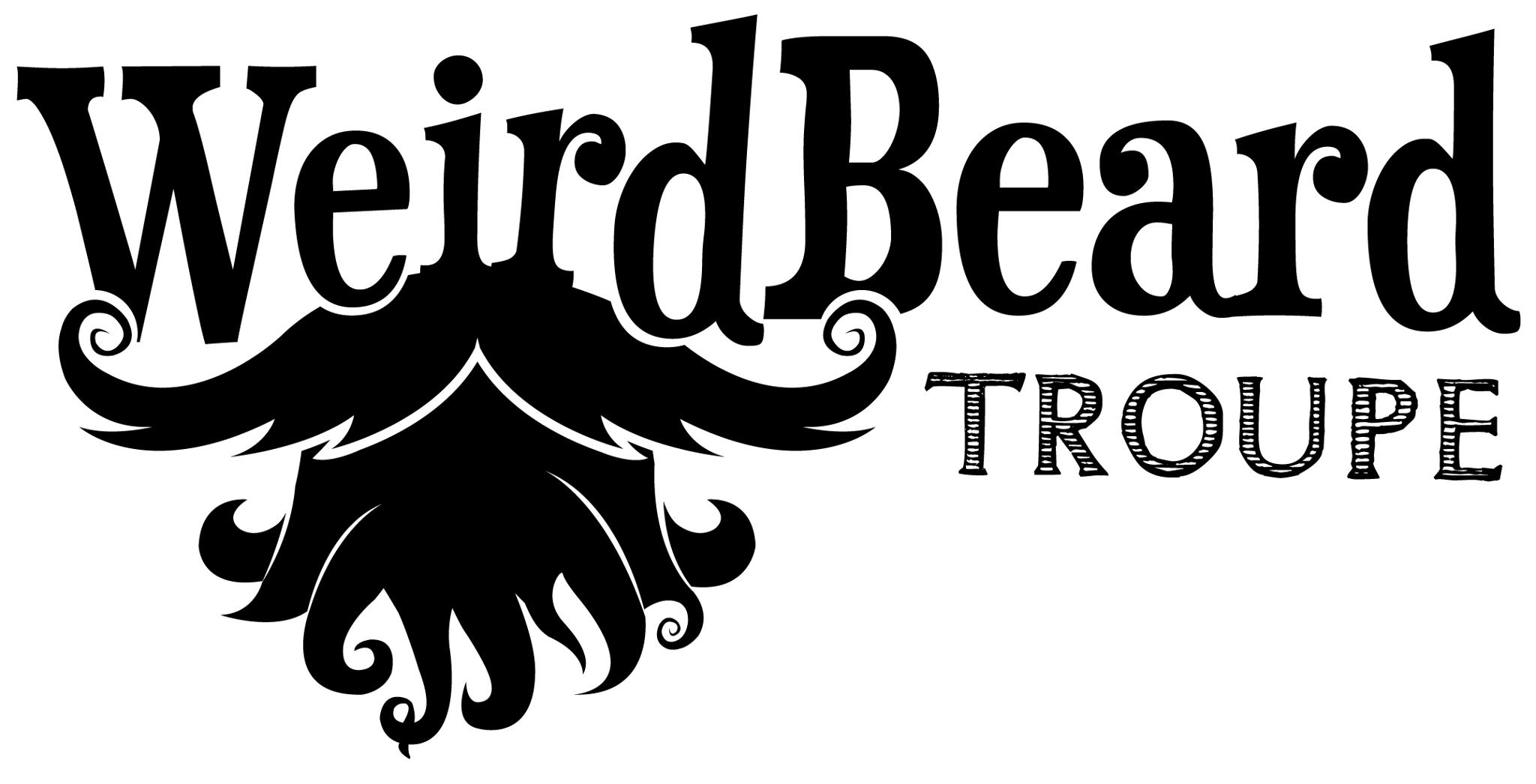 WeirdBeard and Cape Breton Down Syndrome Society
WeirdBeard is a group of creative and passionate volunteers who have come together to produce live experiences using life-sized puppets and great music. Our performers are youth and adults living large with Down Syndrome and their families.
WeirdBeard Drum Troupe
Community Project
Location: Eltuek Arts Centre Lawn
A drum troupe that uses yoga balls as drums, a few life-sized puppets, and the unexpected joy of people living large with Down Syndrome.
Performance Times: 7:00, 7:30, 8:00, 8:30, 9:00