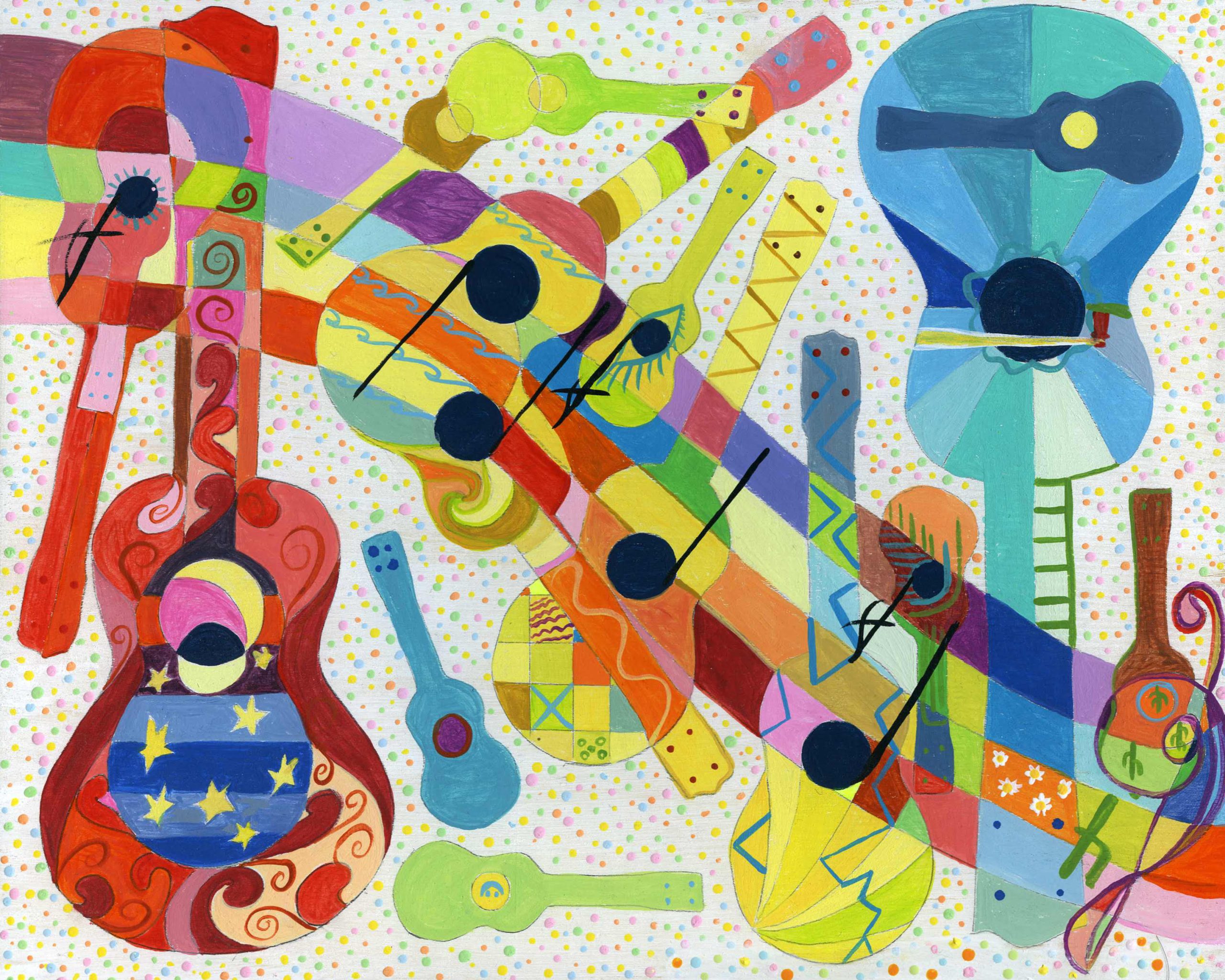 Ukuleles Unlimited
Ukuleles Unlimited is a program with the CB-VRCE. Students from grades four-twelve come to weekly classes and learn music together, performing as often as possible (Covid notwithstanding.) It is based on the Doane ukulele program, and affiliated with Doane USchool. We are very happy to be here tonight sharing our music with you.
Ukulele Unlimited
Community Project
Location: Eltuek Arts Centre
Ukuleles Unlimited is a school-based group sharing music and it's fun with our community.
Performance Times: 7:15, 8:15, 9:15