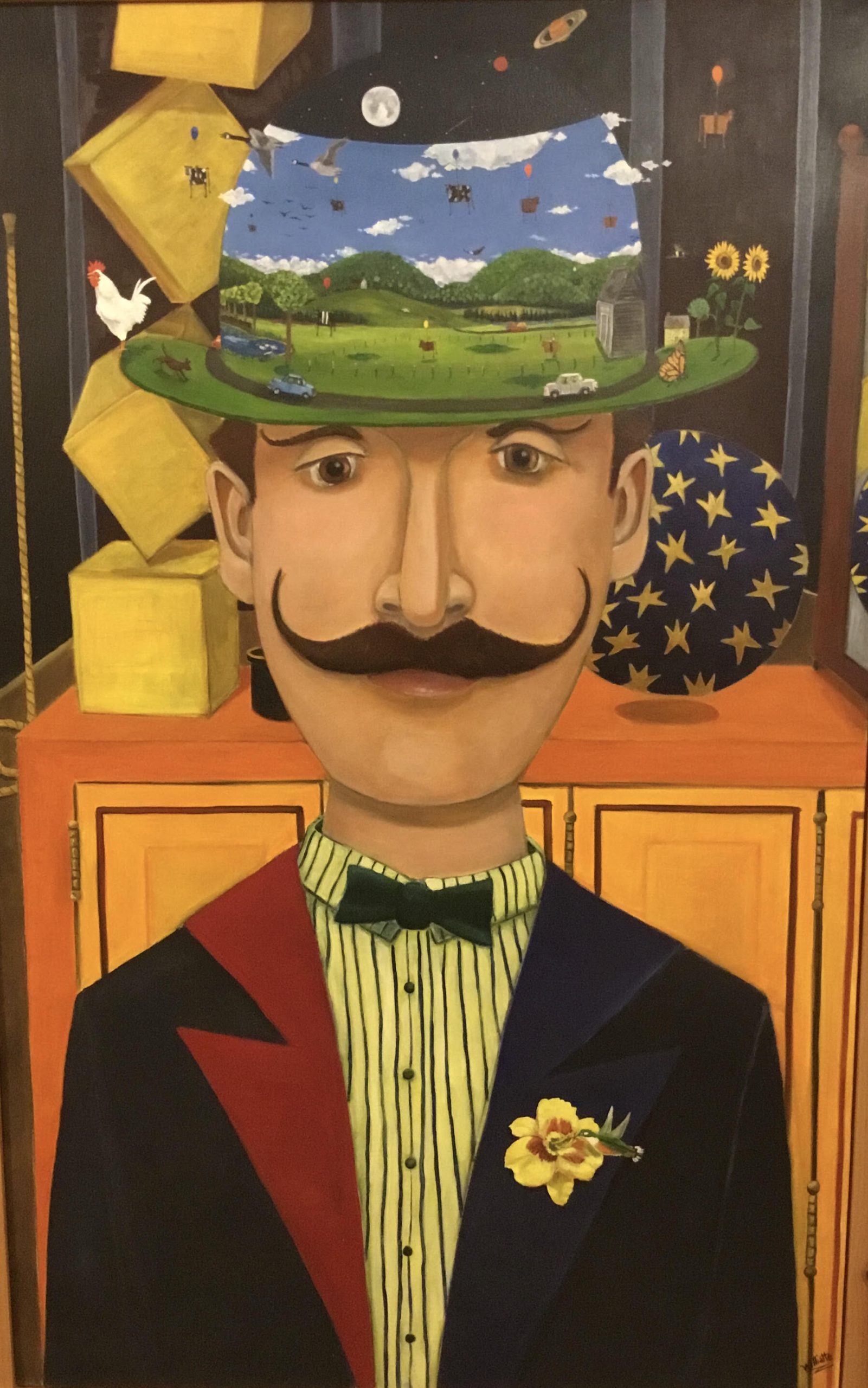 Michel Williatte-Battet
Michel Williatte-Battet is a multi disciplinary artist based in St Joseph du Moine on the western side of Cape Breton Island. Inspired by his surroundings Michel's art is often described as whimsical and humorous. He has been showing and selling his work since 1989 and it can be found in many private collections around the world.
TBA
Spotlight Project
Location: Heritage Conservation Park (next to Lebanese Flower)
Coming out of a frozen state. Michel explores the lumière theme of emergence using the process of melting ice.