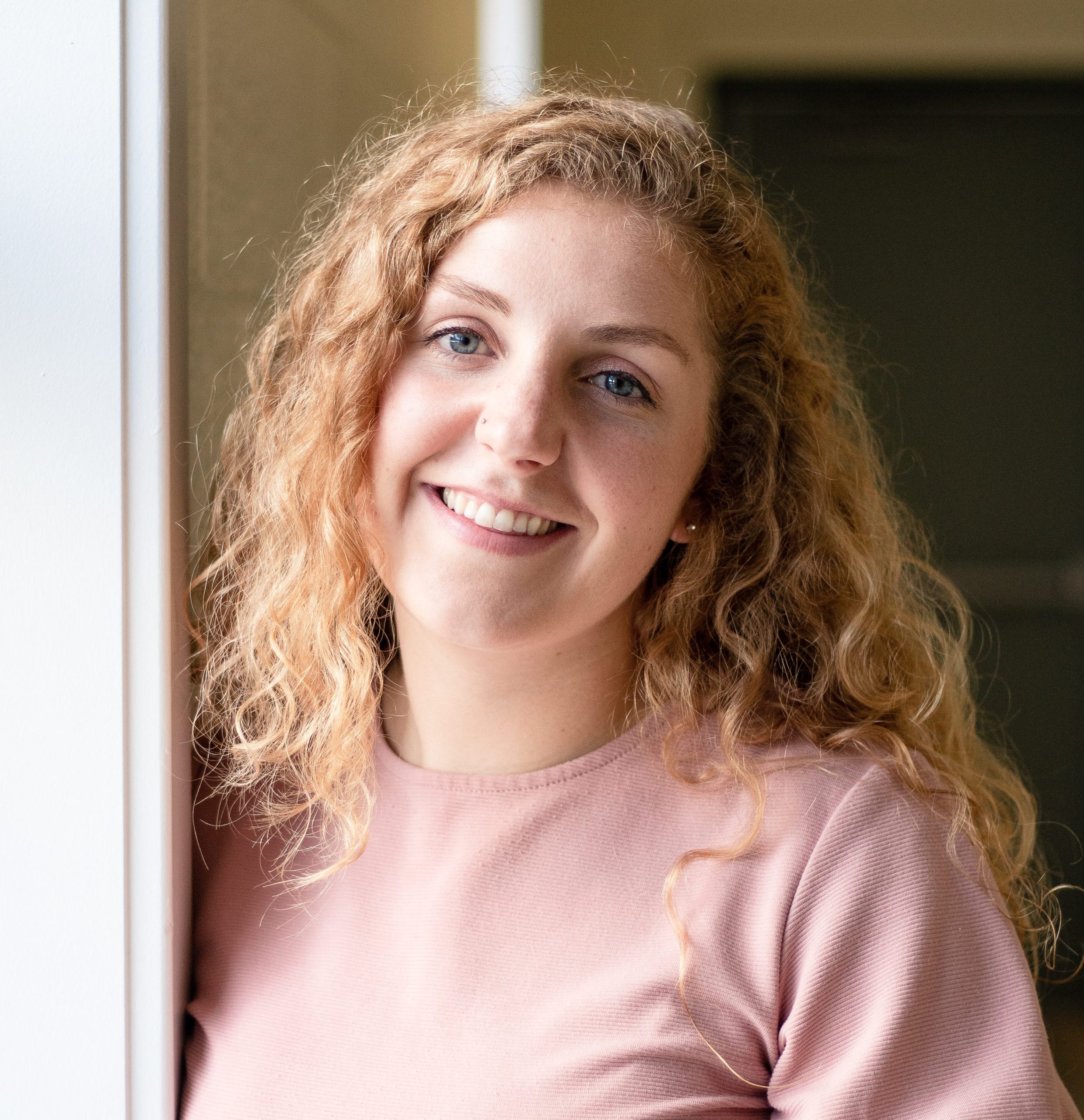 Shealyn Varnes
Shealyn Varnes is an actor and creative administrator with her BFA in Theatre from MUN. Select theatre credits: Where You Are (Theatre Baddeck); Comedy of Errors (Highland Arts Theatre); Real Housewives of Cape Breton (Savoy Theatre); and Hamlet (Grenfell Theatre). Select film credits: Moonshine (CBC), Alaska Triangle (Ignite TV).
Sure Thing by David Ives
Artist Project
Location: Sydney Supreme Court Parking Lot
In this short, comedic play, "Sure Thing" by David Ives, we watch two strangers in a coffee shop stumble through an awkward social interaction as they get to know each other. Here's the kicker: both characters can ring a bell if things are going south and their conversation resets. It's pretty much foolproof dating. Or is it?
Performance Times: 7:30, 8:45, 10:00