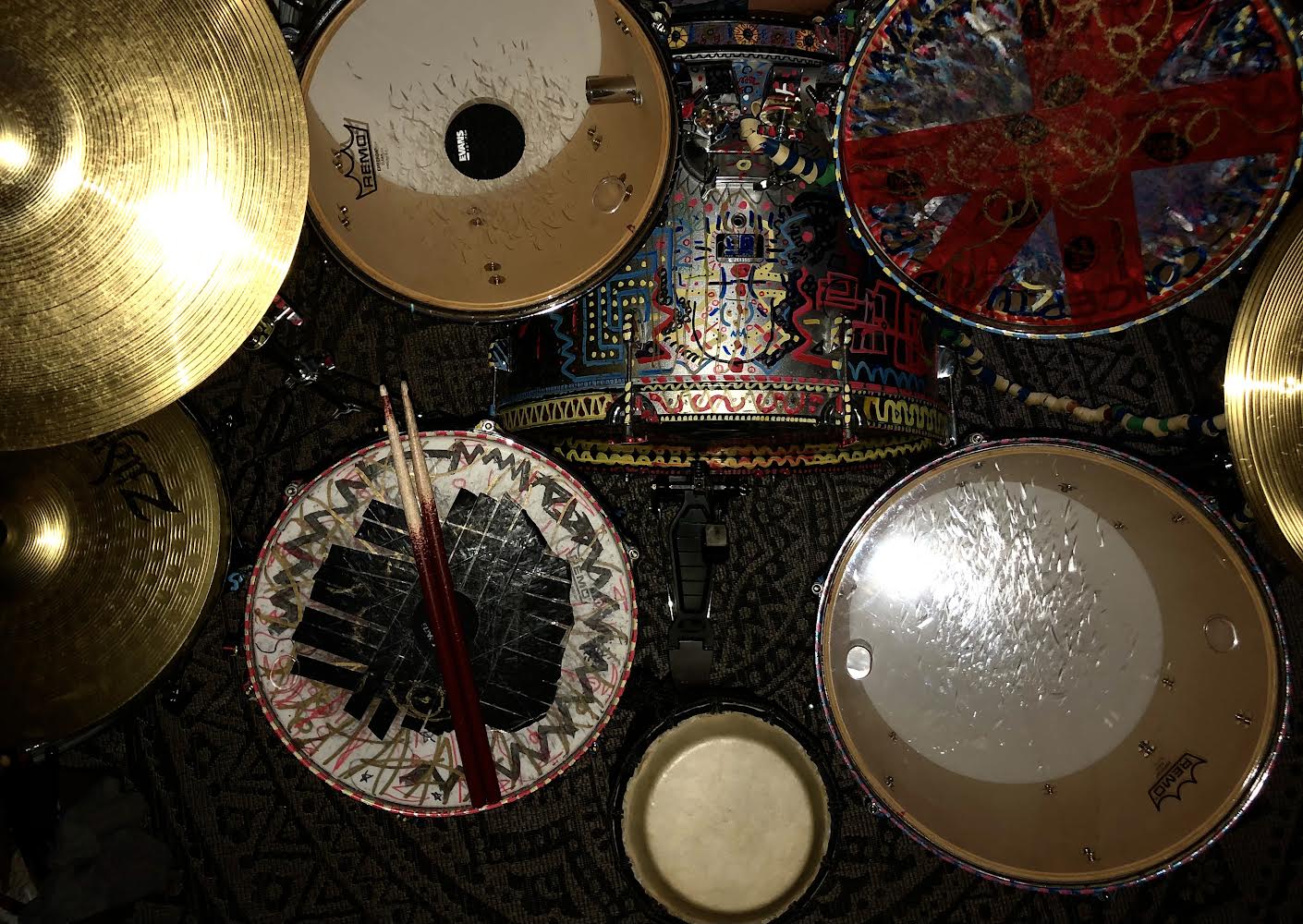 Sept 23
Location: Eltuek Arts Centre
Inside building - Floor 4, across from Open Studio
Jeff Wilson
Jeff Wilson is a local artist and teacher whose artwork encompasses various mediums, including painting, illustration, murals, animation, and ink. Jeff is currently working on 3 comic book projects, 'In Aeturnum', 'Menai', and 'God's Country', all of which will be available in summer/autumn 2023.
Signifying Nothing (Sound & Fury)
Artist Project
Signifying Nothing (Sound & Fury) explores the relationship between abstract and realistic art forms. Alternating sessions of live portrait painting with live drumming will challenge the boundaries between abstract and realistic styles, merging the celebration of the infinite possibilities of human creative expression.