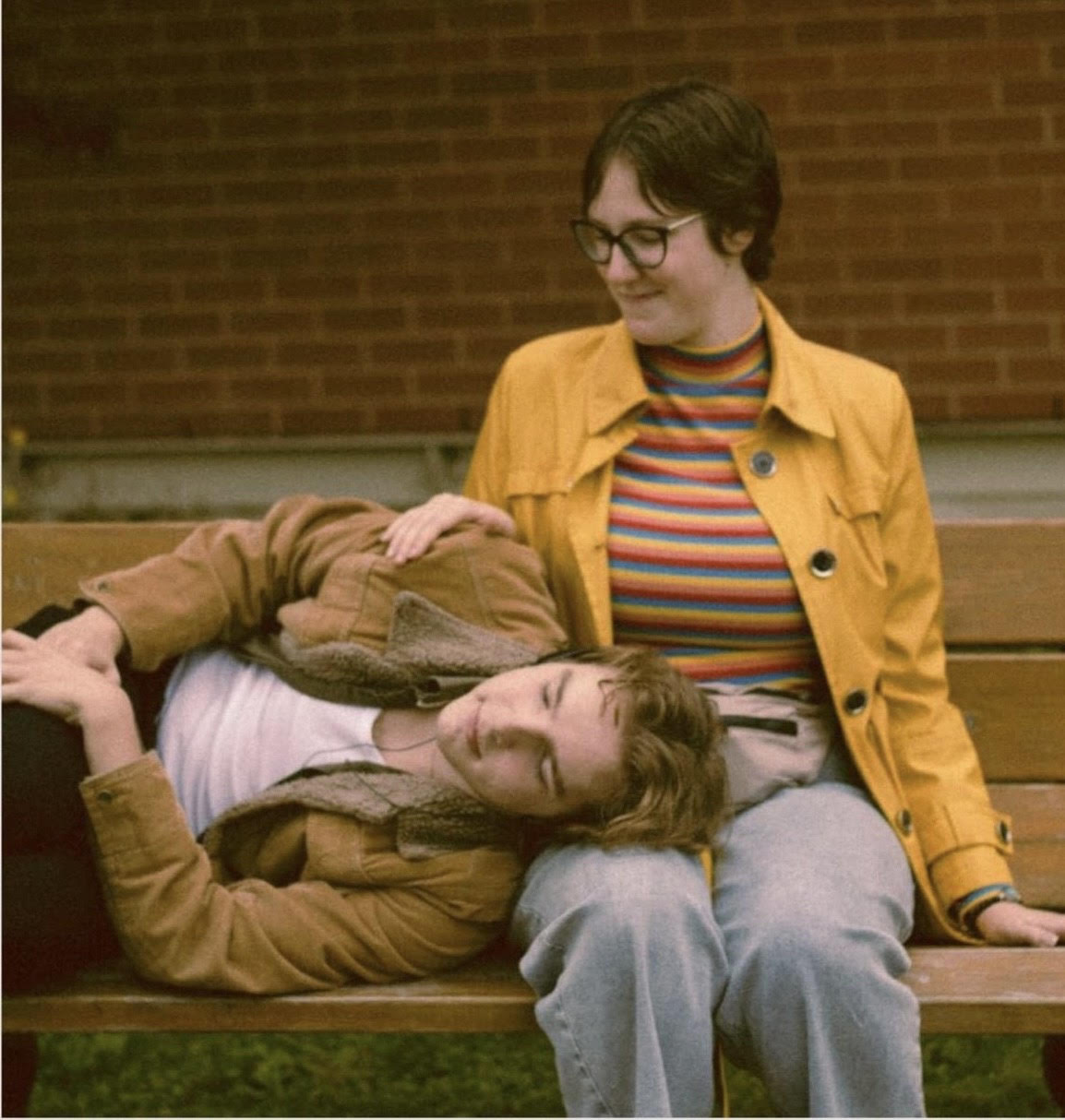 Sept 23
Location: Eltuek Arts Centre
Front of building - play stage
Kate Devoe
Kate Devoe is a local theatre artist. She has a certificate in Theatre Arts from Cape Breton University, and a passion for acting, directing, improvising, and children's theatre instruction.
Rosie in the Shadow of Melrose
Artist Project
An unlikely friendship blooms between Frances– a chatty girl with an exceptional personality, and a reserved Boy whose family has just shut him out in the wake of his coming out. Rosie in the Shadow of Melrose is a story of self acceptance, and it reminds us that home is ours to define.
Showing at 7:15, 8:30, 9:45 and 11:00pm