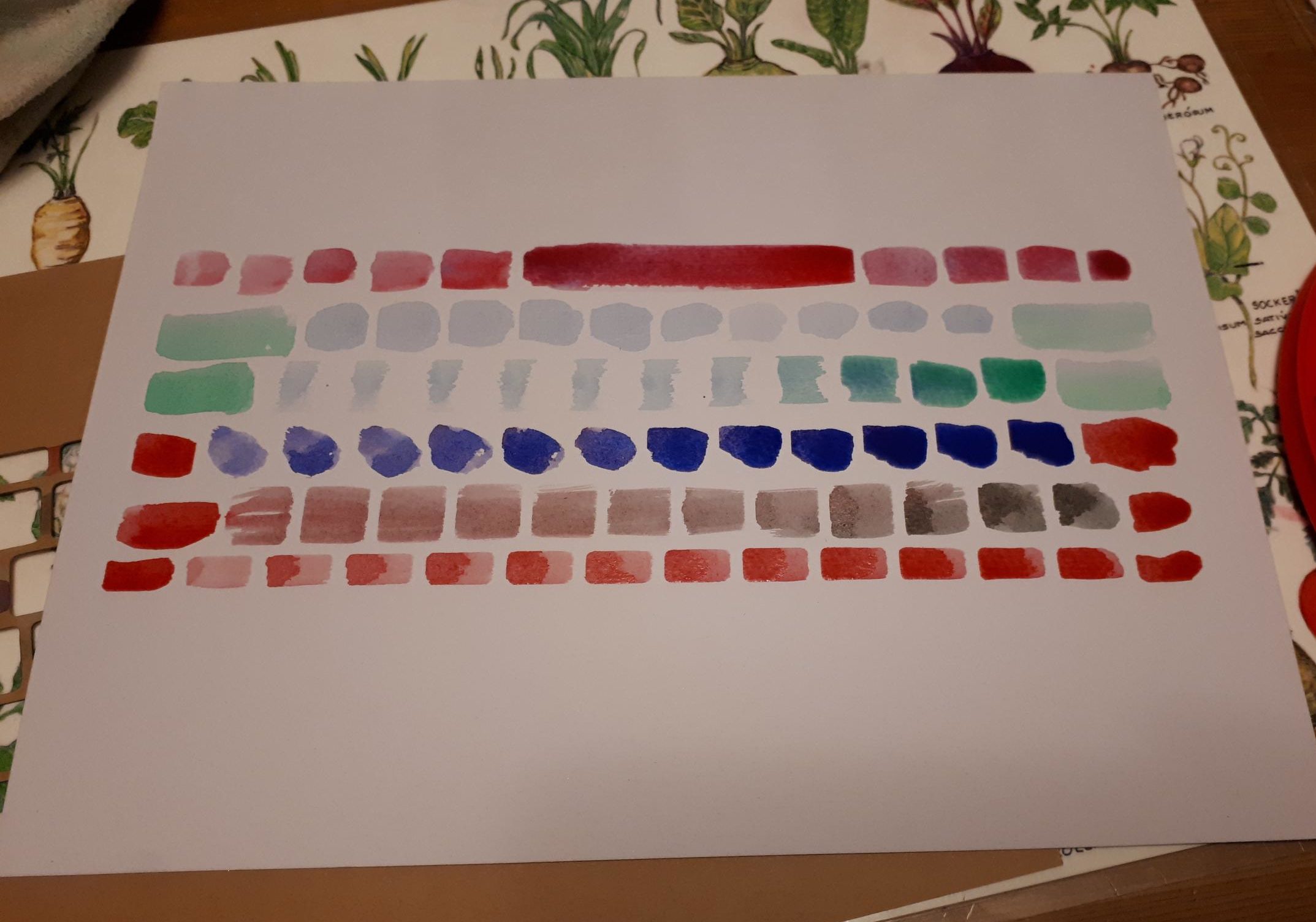 Sept 23
Location: Eltuek Arts Centre
Front of building - Right side (screen suspended from building)
Dana Mount
Dana Mount is an Associate Professor at Cape Breton University where she teaches English and Environmental Studies. She is currently working on a novel about the world of animal research. She loves books, walks, and her two kids. She enjoys typing and her favourite word to type is 'power' because it runs along the top of the keyboard in a very satisfying manner.
QWERTY: A Love Letter to Typing
Artist Project
Type a message and watch it appear, not as words, but as pops of colour. Dana Mount's 'Love Letter to Typing' asks us to think about the physical act of pressing the keystrokes. In our effort to write, our fingers tap-tap along the keyboard in comforting, busy ways, creating little habits and tactile moments that we shouldn't take for granted, and sometimes even little mistakes that we need to correct.
What's your favourite word to type?