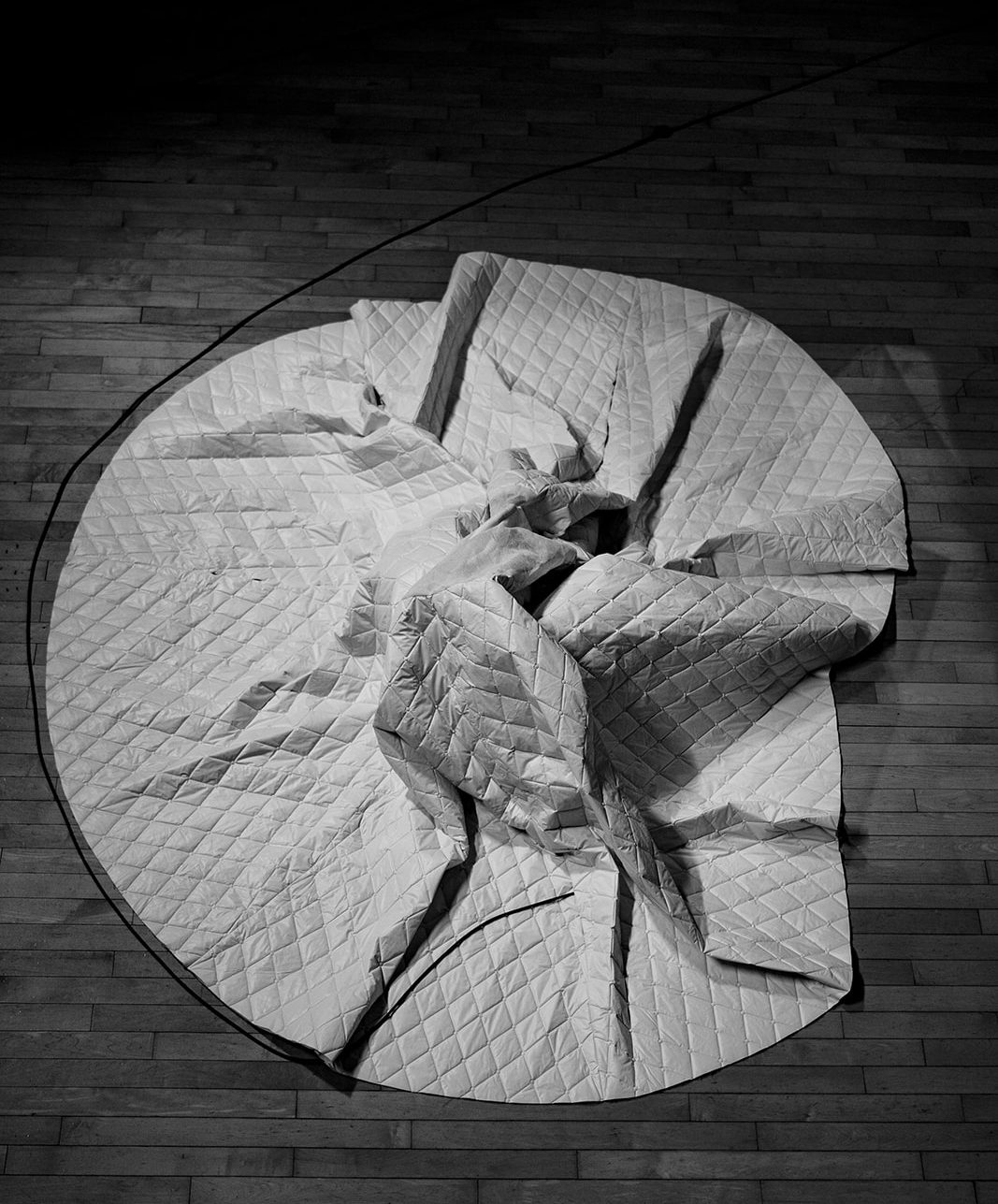 Jacinte Armstrong & Brandon Auger
Jacinte Armstrong (she/her) is an artist based in K'jipuktuk/Halifax, NS. Her work explores embodied practice through performance, choreography, collaboration, and curation, communicating the experience of the body in relation to objects, materials, and people. Brandon Auger is an artist, improviser and structural builder based in Halifax, Nova Scotia. Working with sound as a medium, his minimalistic work promotes the amplification of electronic idiosyncrasies and vibrational nuances in both acoustic and synthetic environments.
(Pre) Emergence
Artist Project
Location: Eltuek Arts Centre
(Pre) emergence is a travelling performance of live dance and sound that moves along Charlotte Street in pursuit of the perhaps impossible: to hear the movement that precedes a sound, and to feel the impulse that precedes a movement.