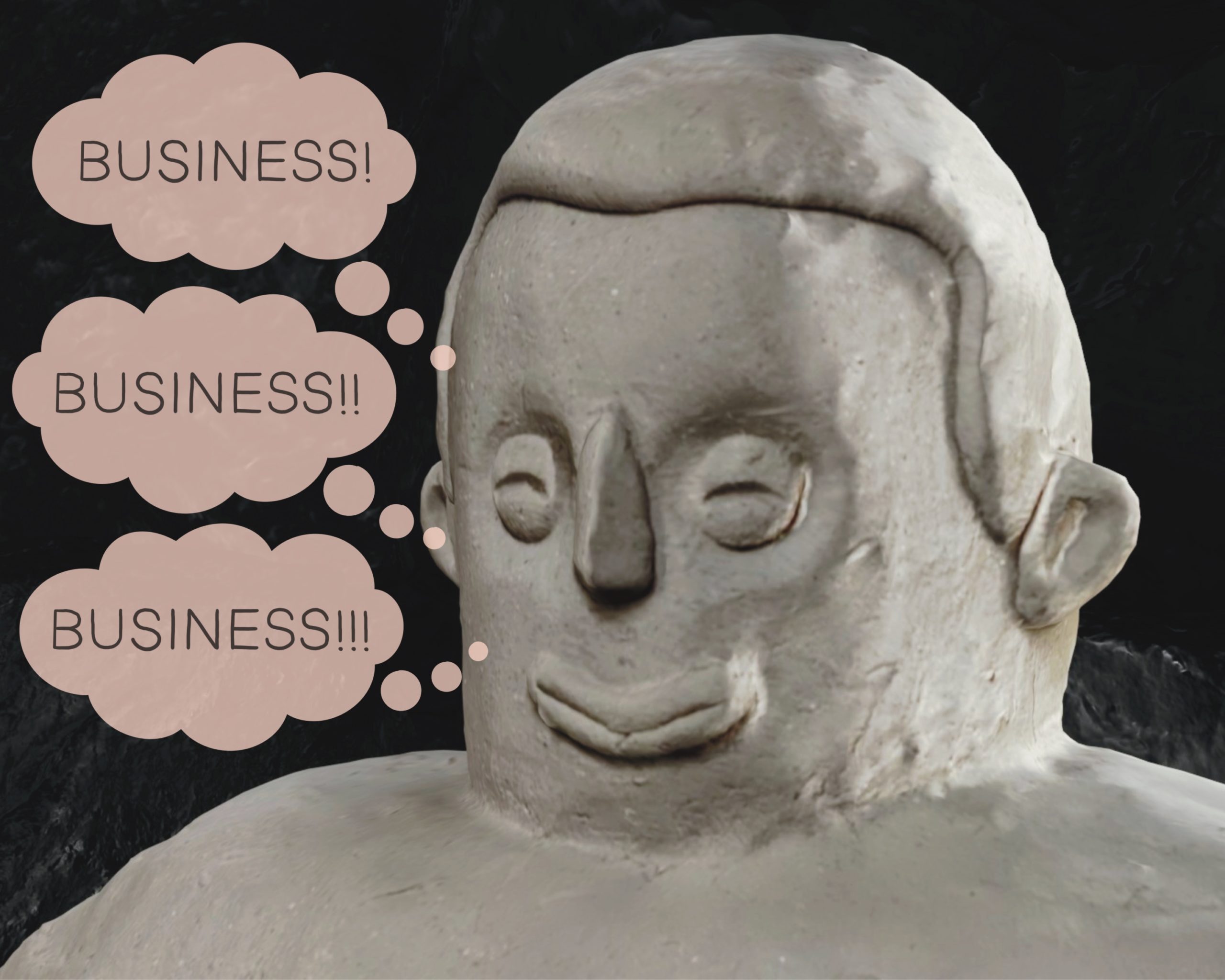 Sept 23
Location: Island Folk Cider House - exterior & interior
Trevor Novak and Kurtis Eugene
Trevor Novak creates sculptural and digital art, blending real and imagined worlds with humour and discomfort, often featuring abstracted human bodies.
Composer and multi-instrumentalist Kurtis McAllister's work spans live performance, production, and education, emphasizing improvisation and experimentation for connection, empathy, and joy.
Both artists are based out of Halifax
Mr. Business
Artist Project
Join Mr. Business for an animated dance-along event. Follow along with his dance moves, invent some of your own or just watch as Mr. Business breaks it down to some groovy tunes. Any previous knowledge of business is not necessary to enjoy this experience.