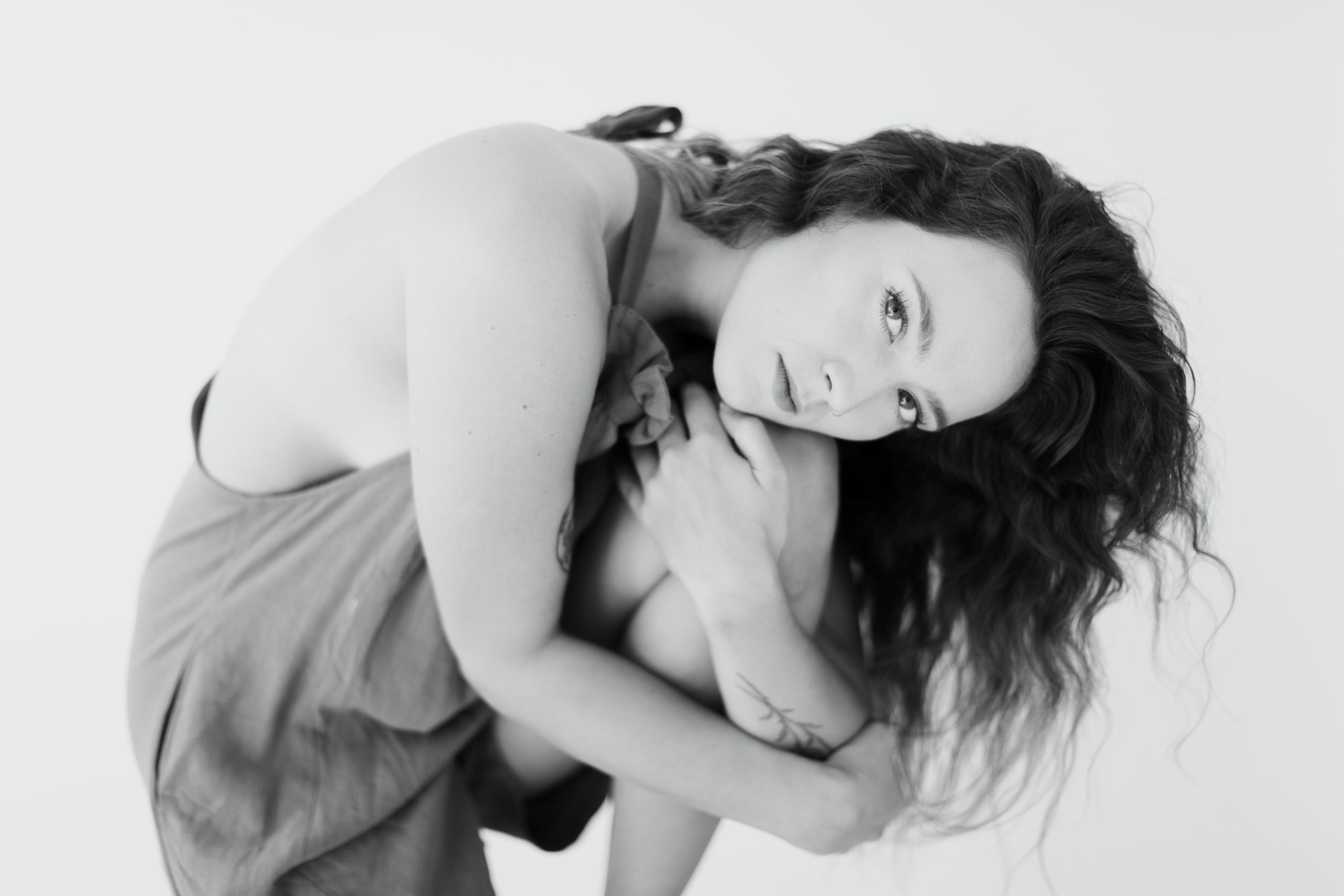 Hazel Sparling
Hazel is a dance artist, educator, and choreographer from Cape Breton Island. She has earned a reputation as a passionate leader, earnest performer, and a force of positivity in the east coast. Hazel believes power is in people and that community carries us in art and life.
mis (fit)
Artist Project
Location: Eltuek Arts Centre
Is part of the human condition to try and fit into places we don't? This contemporary dance project explores the ways in which life can feel like moving from one box to the next, trying desperately to fit somewhere, and asks: how do we evolve from this need to try to mold ourselves to fit in and begin seeking open space for our whole authentic selves?