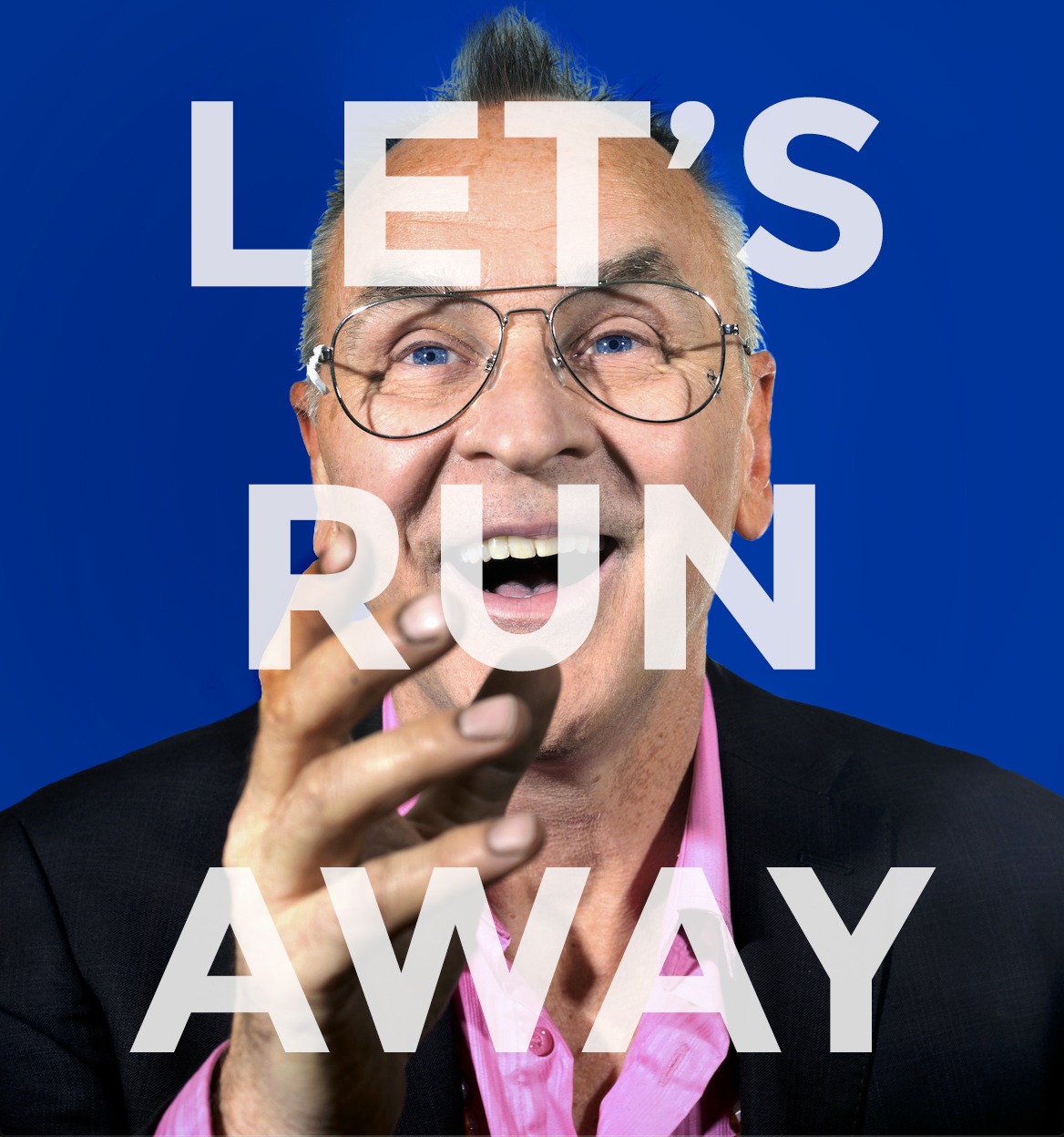 Daniel MacIvor
Daniel MacIvor is a Cape Breton playwright and filmmaker. He is the recipient of an OBIE Award, a GLAAD Award, a Governor General's Award, the Siminovitch Prize In Theatre and a Canadian Screen Award.
Let's Run Away
Spotlight Project
Location: The Highland Arts Theatre
A lightly staged reading of Daniel MacIvor new solo performance Let's Run Away that Toronto's NOW Magazine called "Profoundly unnerving, intriguing and affecting" and the Globe and Mail observed as "Equally amusing and disturbing."
Tonight Peter is putting on a show, in the show he will read from a manuscript. It is a large manuscript but not to worry, he's only going to read the parts about him, and there aren't many.  And if Peter can keep his cool and if the audience can just give him a little bit of their time and their attention maybe he can tell everyone something about who we are to others and who we might be to ourselves when we're alone.  And maybe that can make it all  a little bit easier.
Written and performed by Daniel MacIvor
Directed and dramaturged by Daniel Brooks
Produced by reWork Productions