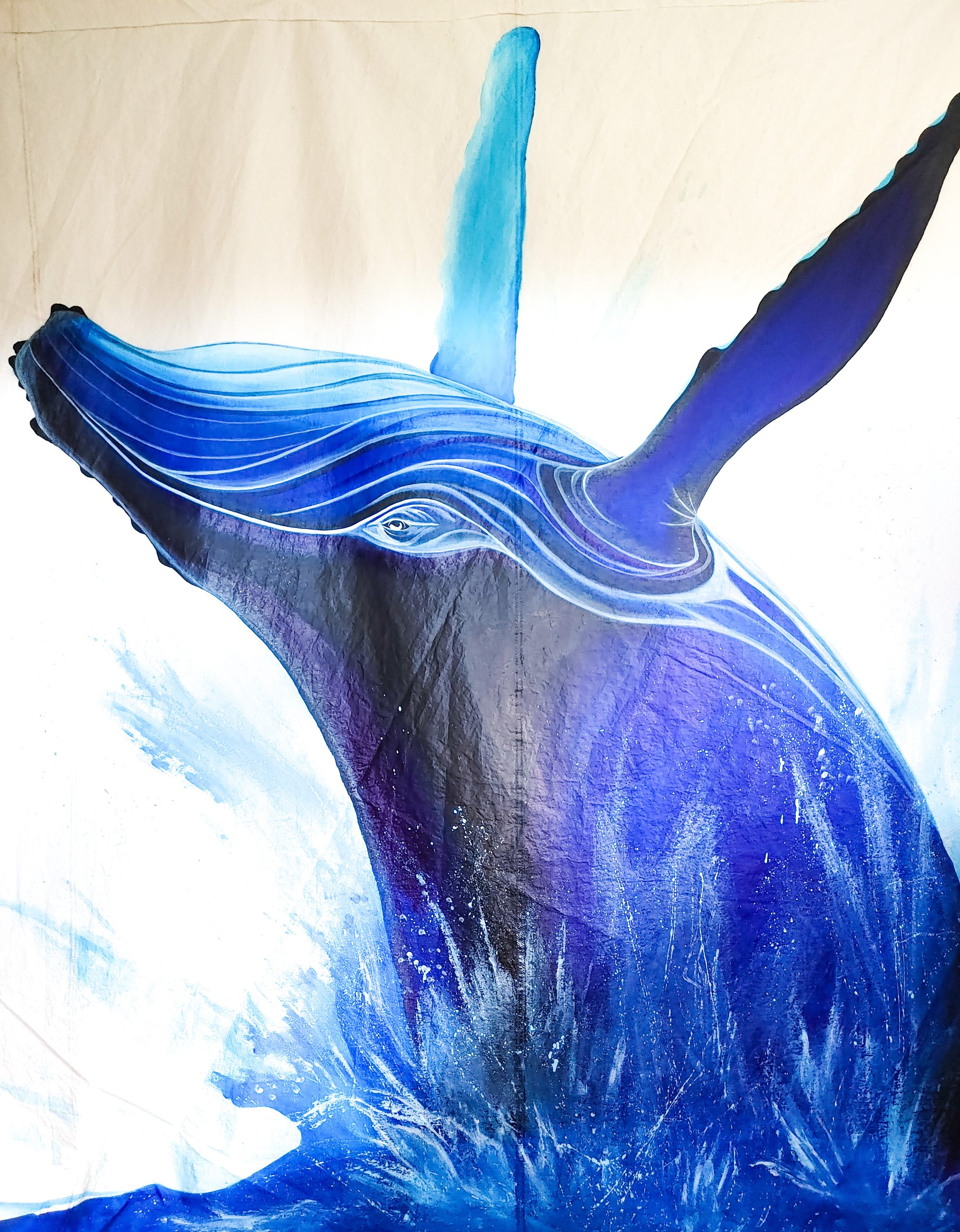 Jen Power, Jeff Erdman, John Kennedy and Kate Ward
John Kennedy is a musician interested in exploring sounds to create electronic music. Kate Ward is an interdisciplinary artist and educator whose research driven practice investigates the relationship between art, ritual spaces and cultural meaning. Together they create temporary, transitory experiences and spaces in which their audience is invited to engage with, and contemplate. John and Kate have teamed up with Jen Power , a self-taught artist from Truro, Nova Scotia. Working primarily in acrylics, Jen's recent body of work has been local wildlife and landscapes, drawing inspiration from our beautiful province and the wild spaces within. Jen's artistic practice has been focused on skill building, learning to create the illusion of texture, light and depth in her work. Jen is proud to serve on the Cobequid Arts Council and is a member of the Truro Art Society.
Displacement
Artist Project
Location: Island Folk Cider House
Displace, utilizes ocean sound samples combined with visuals is projected upon a whale painted on sailcloth. Both natural and human made, it is an ambient piece intended to be an immersive reflection about how the seas behave sonically and how we chose to connect with those sounds.