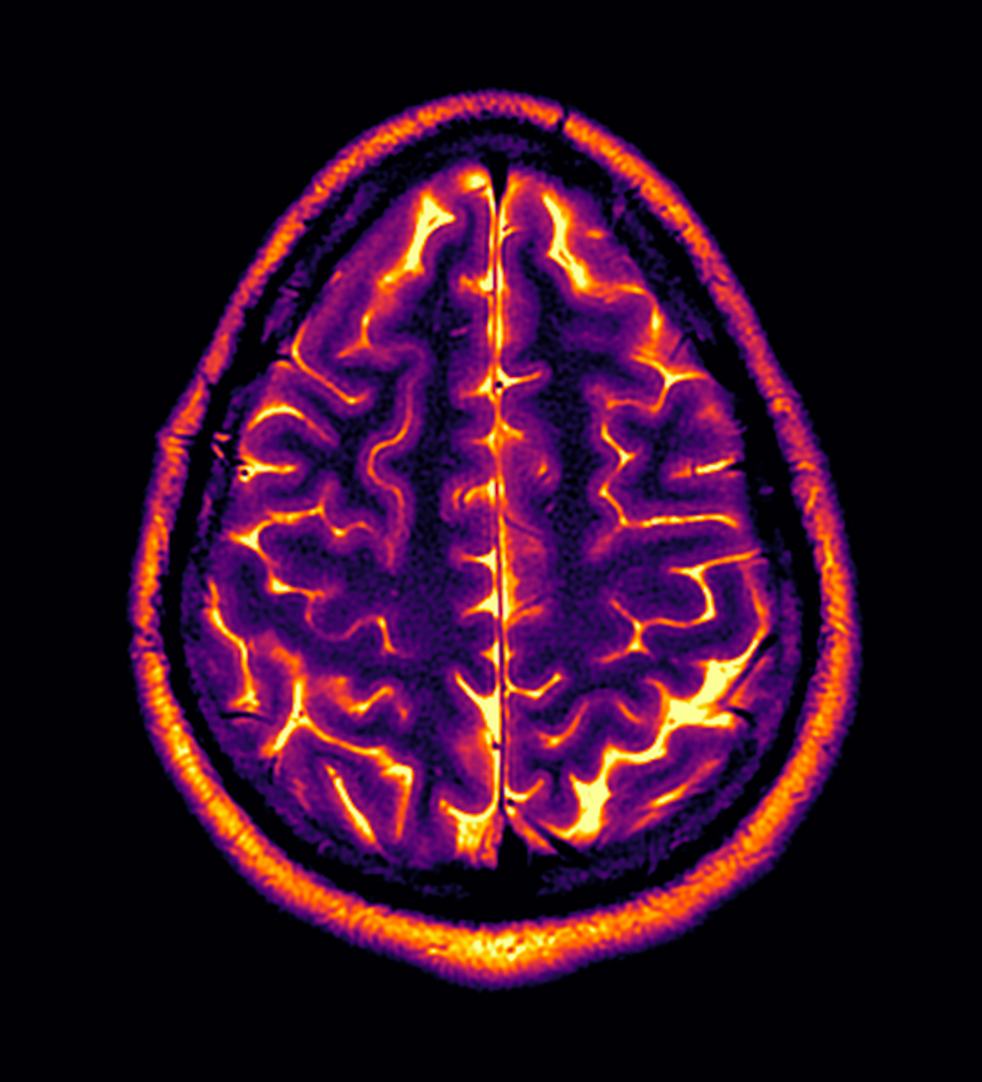 Sept 23
Location: Eltuek Arts Centre
Side of building - South glass stairwell (projection on outside)
Corey Katz
Corey Katz is an award-winning visual artist from New Waterford, Nova Scotia, primarily working in photography. His work has been presented at Nocturne Halifax, Cape Breton Centre for Craft & Design, CBU Art Gallery, and most recently a solo show "Polaroids" at the Kisituek Gallery located at the Eltuek Arts Centre.
Conclusion: Stable Disease
Spotlight Project
Living with a progressive disease like multiple sclerosis means annual tests and doctor's visits, and with that comes the usual anxiety about whether this will be the year.
An experimental video and sound piece made up from the artist's personal MRI image scans from 2018-2022