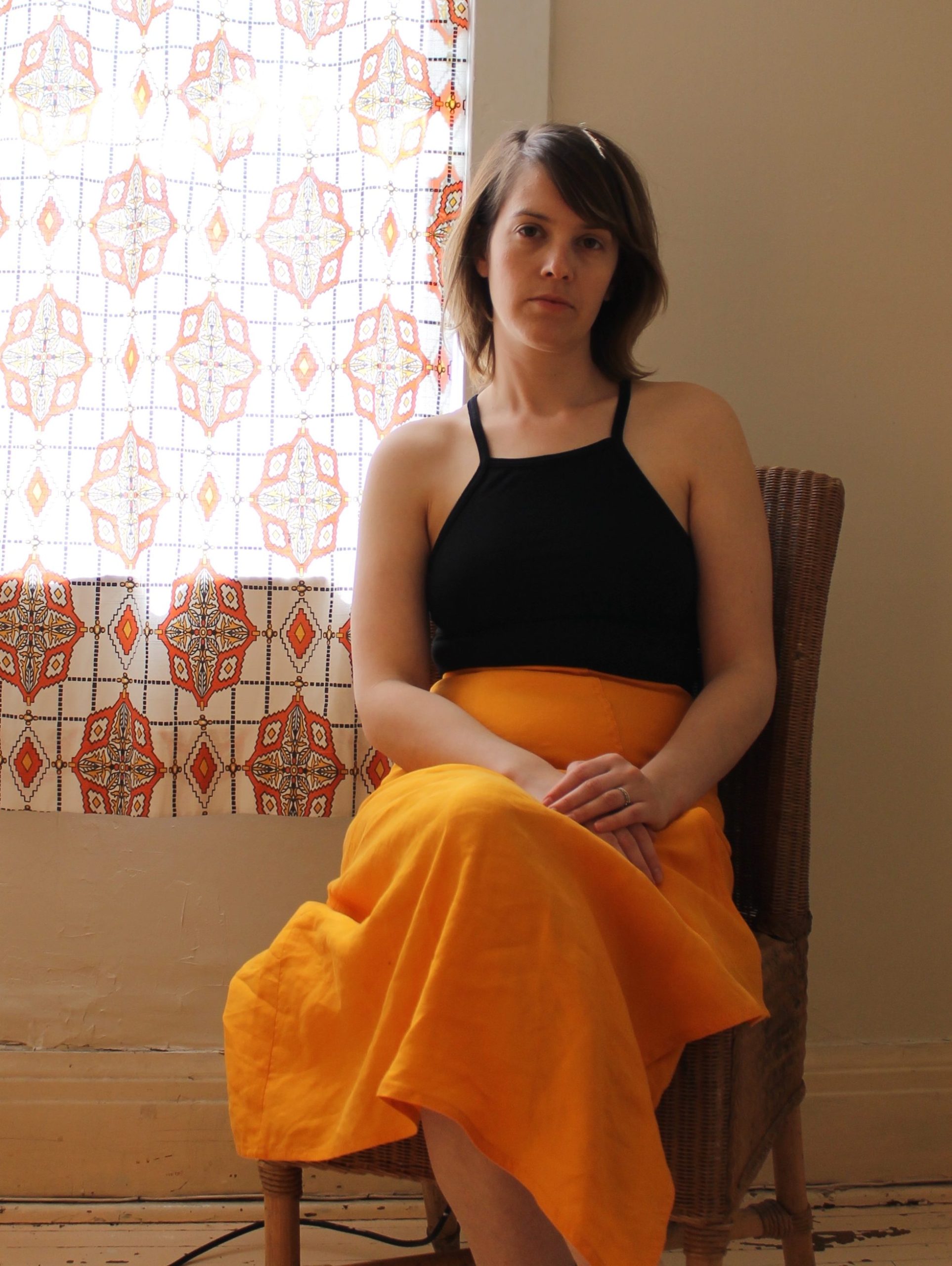 Bailey Oake
Bailey is an artist and art therapist who left Cape Breton 5 years ago and recently returned to re-root into the fabric of the island. Bailey was raised in Big Bras d'Or, her art focuses on her sense of place, the truth of nature's power and the inevitability of change.
Before Places
Artist Project
Location: Eltuek Arts Centre
Using a collection of story, old photographs, current photographs, sound and video, this work captures the changes overtime to our communities and the memories that we still keep.